Heart to seal ~ for the motherland's birthday celebration;Ai

Two days ago tencent's backstage with a word to describe
That's busy.
The circle of friends is full of @tencent official messages
As the sons and daughters of China, we celebrate our motherland's birthday in our own way
The red in the phone is full of happiness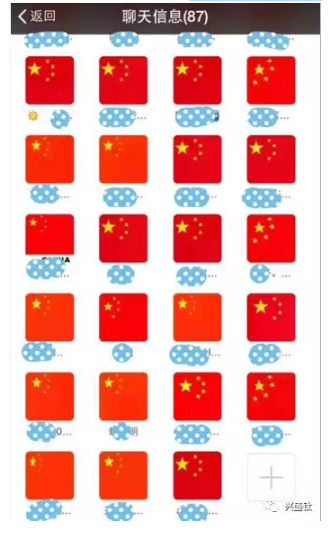 The coming National Day
Undoubtedly the biggest event of the year
Although the National Day is still a few days away
The streets and lanes have been hung up the national flag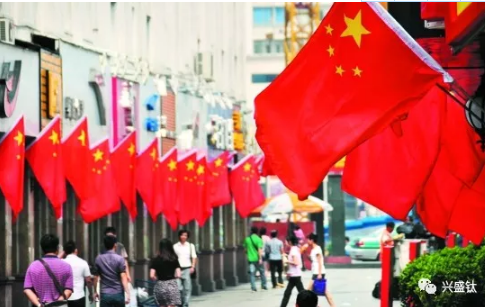 The red flag flutters in the wind
The pride of being a Chinese arises spontaneously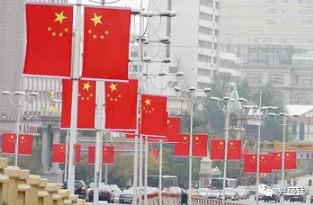 Science and technology is the foundation of national prosperity, innovation is the soul of national progress.In recent years, China's scientific and technological innovation and major projects have yielded fruitful results. From the sky to the deep sea, the five-starred red flag can be seen everywhere.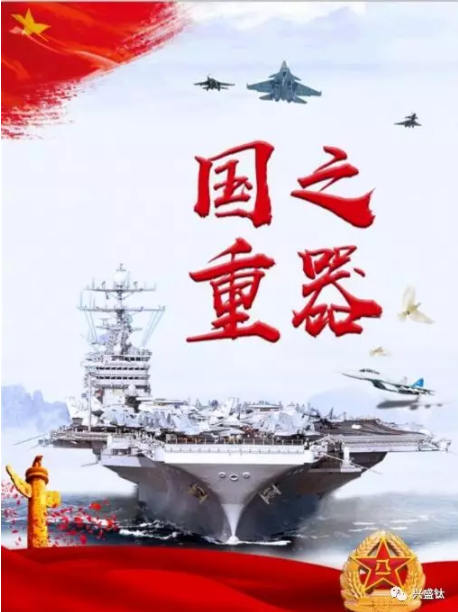 In September 2015, the super "celestial eye" spherical radio telescope was completed in guizhou, with a range of 13.7 billion light years.In August 2016, the world's first quantum science experiment satellite "mozi" was successfully launched, achieving absolute safety of information transmission.In September 2016, tiangong ii was successfully launched, and China's first space lab in a real sense "settled" in space.In May 2017, China's homegrown jumbo jet C919 soared into the blue sky...China bridge, China car, China port, China warship, one dream project after another weaves the Chinese dream of the great rejuvenation of the Chinese nation!