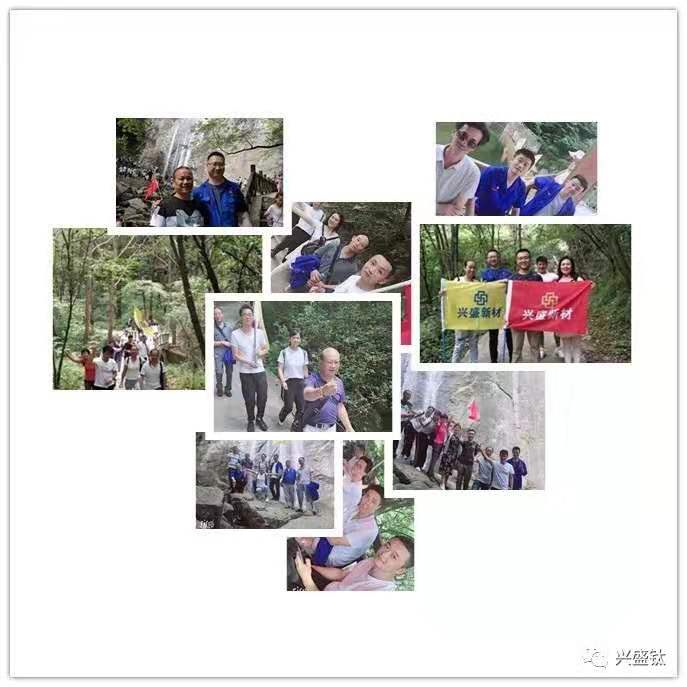 Early in the morning, the friends are full of energy, ready to start.Singing and laughing all the way, all the way with you and me.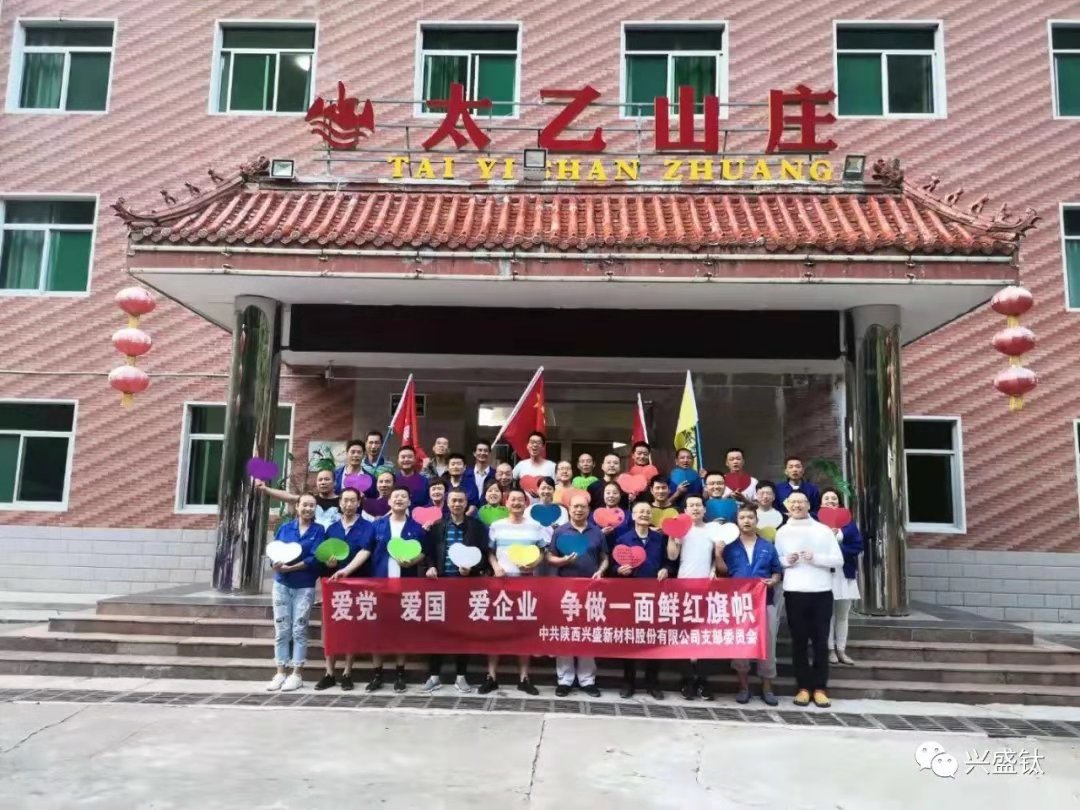 The first stop came to the summer resort - red river valley taiyi villa, after taking a group photo, we headed for the bucket falls.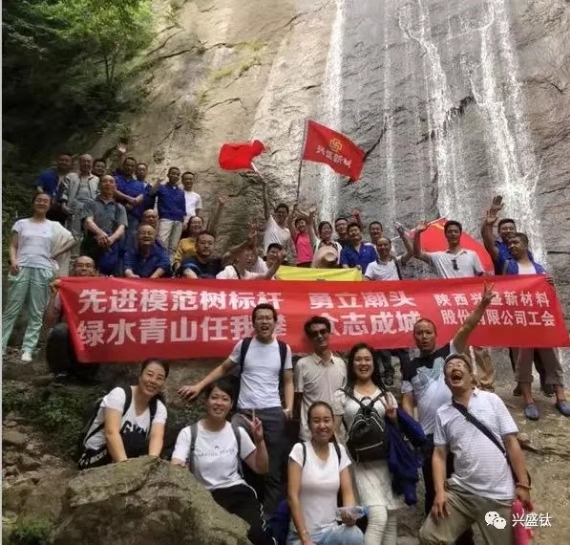 It was a rare opportunity for a large family to gather together and enjoy a pleasant lunch and a pleasant feast.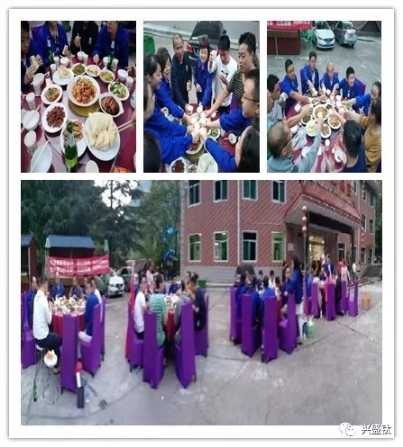 After lunch, our mountaineering team has been unable to bear the excitement, spontaneously organized a mountaineering competition.Looking at the "Z" shaped line of sizui mountain, I shivered a little.But the team that "do not give up on the top" of the heroic ambition to let people admire the five body.
A happy dripping li mountain climbing competition is over, not forget you chase me to catch up with the spirit of perseverance of the competition, can not erase is all the way to support the advance and retreat of the team spirit.After the pleasant bonfire party, with the chirp of crickets and the murmur of a mountain stream, we fell asleep and the first day was over.
The next morning, the family got up early to feel the fresh air in the mountains. After breakfast, the party branch organized the party, patriotism and enterprise training.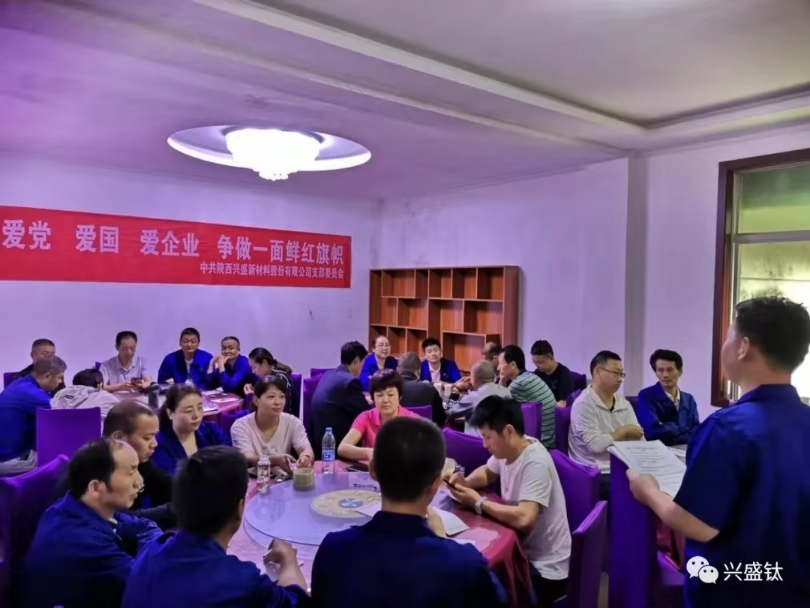 After the training, we feel quite deep, have said: only let yourself become a flag, can affect the people around also become a flag;To stand firm, love the party, love the country, love enterprises;Finish the work on the same day, independent study is not lax;Don't complain don't compare, hard struggle to be able to gain.
Company chairman li min made a speech, he pointed out: a country has a home, in the face of the changing world situation, our motherland continues to develop strong, our people can be stable and united;We should cherish the present happy life, do a qualified good citizen;We should have an unswerving political stance, love our party, love our country, love every colleague around us;Strive to improve their own quality, through the struggle to rewrite life!
The game segment, everyone happy, a laughter.It is said that winning and losing is common practice, twenty push-ups, I accept!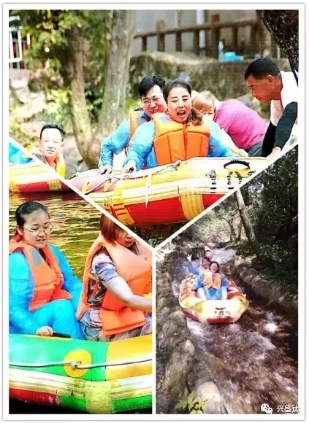 Free time, a few bold partners played rafting, downstream speed sense, plus encounter the turbulence of the current impact, really exciting ah!The two full and happy days were soon over, and though we were reluctant to return, the scene had been deeply impressed.Through two days get along, deepened the understanding between the colleagues, promoted the friendship, but also increased the tacit understanding of future work, we will see you next time!